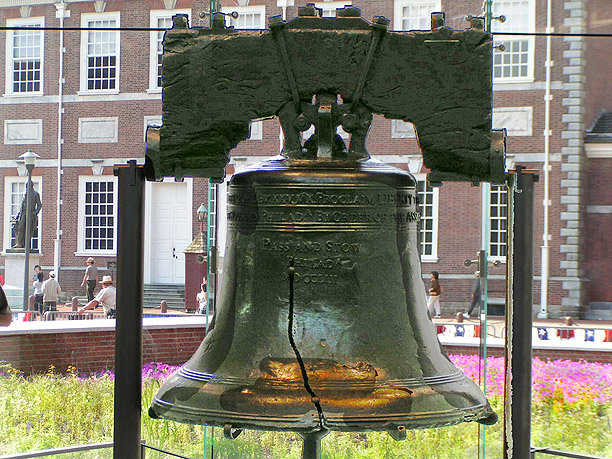 Our national symbol of American independence and freedom, the Liberty Bell in Philadelphia, Pennsylvania, where the NFRW will host its 39th Biennial Convention in September 2017.
39th Biennial NFRW Convention
September 14-17, 2017
Philadelphia Marriott Downtown
Philadelphia, Pennsylvania
This fall, the National Federation of Republican Women will return to where it all began, the birthplace of American Democracy – Philadelphia, Pennsylvania. Join Republican women from across the United States for the 39th Biennial NFRW Convention at the Philadelphia Marriott Downtown Sept. 14-17 for three days of exciting speakers, planning, education and networking.
You do not have to be a delegate to attend. Every Federation member is welcome to be part of the fun and excitement! Come early and attend the Campaign Management School on Thursday or the Leadership Seminar on Friday.
Members that are selected by their clubs and state federations as delegates will take part in important Federation business, including electing the next team of national officers, and adopting resolutions and bylaw amendments.
Convention registration is now open, and so is the hotel room block, so make your arrangements to join us!